Matthew Pennaz
Chief Operating Officer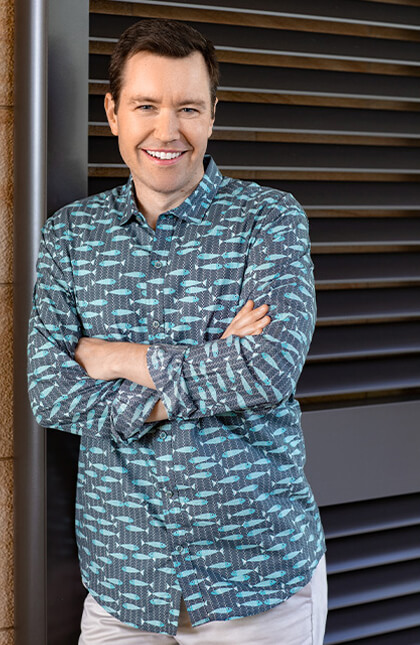 With more than 20 years of Hawai'i real estate development experience, Matthew is the Chief Operating Officer at Kobayashi Group, where he is involved in all aspects of the development process including acquisition and analysis, entitlements, project management, marketing, construction, and disposition. Prior to this role, Matthew was the Vice President of Development at Kobayashi Group where he was responsible for the hiring and selection of designers, consultants, legal team, contractors, fee negotiations, coordination of property entitlements and other government approvals, management of the design and marketing process, and preparation and updates to budgets, costs and schedules. His specialized knowledge in overseeing these aspects of project development employs an effective blend of management style and decision-making that is collaborative yet decisive.
Matthew has a career history of successfully keeping projects he manages on-track and mission-focused while effectively balancing and listening to the concerns of all stakeholders. He has achieved a compelling track record of leading and successfully seeing to completion multiple real estate development projects.
Matthew was born and raised in Hawai'i, attended Punahou School, received Bachelor's degrees in Music and Economics from St. Olaf College, and his Master's degree in Economics from the University of Hawai'i.  He holds and active Real Estate Broker license in the State of Hawai'i, and participates in numerous community organizations and including serving on the Board of Directors for Diamond Head Theatre and Child & Family Services. Matthew is a member of the Urban Land Institute, the Sierra Club of Hawai'i, and holds a LEED Green Associate credential from the U.S. Green Building Council.